joss + j ™ the label sizing + faq info
we designed our label with every intention in mind
from the fabric - to the quality - to the size and details
sustainable and eco-friendly
every single thing was thoughtfully curated with so much love
made out of bamboo fabric which is the most buttery smooth + breathable fabric, perfect for sensitive skin
anti-bacterial + hypoallergenic, regulating temperature. will adjust to stay cool in the heat + warm in the cold
bamboo fabric absorbs any moisture + keeps babies skin cool and dry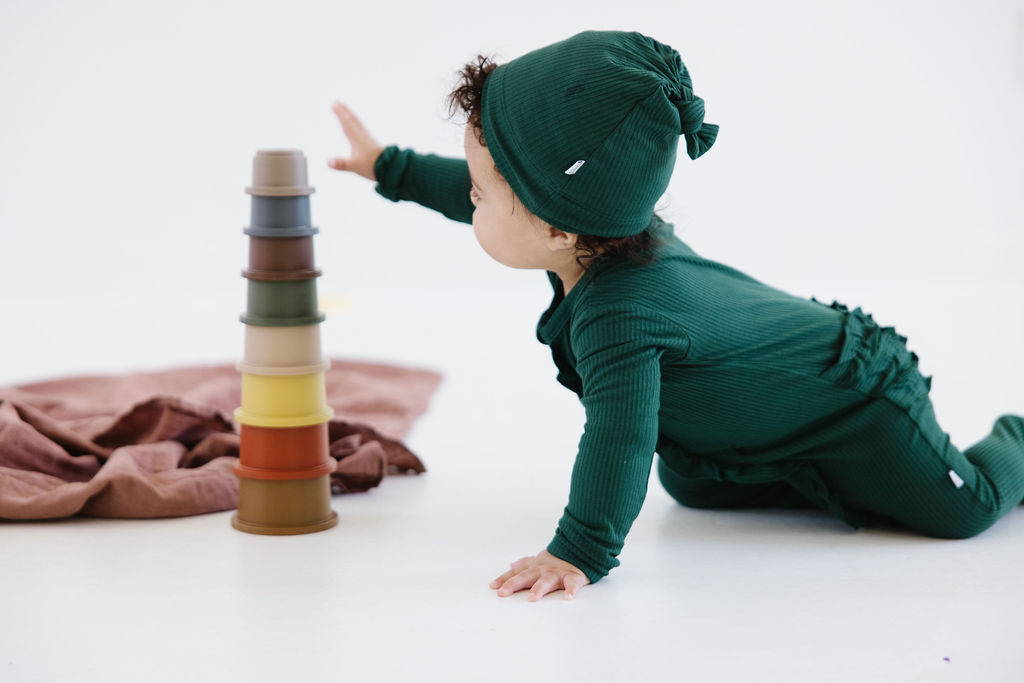 fold over mitten on sizes NB, 0-3M + 3-6M
our signature, i'll love you forever - my baby you'll be footie grips
CPSC compliant - NOT chemically treated (no yucky chemicals) - all natural
double way zipper making diaper changes a whole lot easier
true to size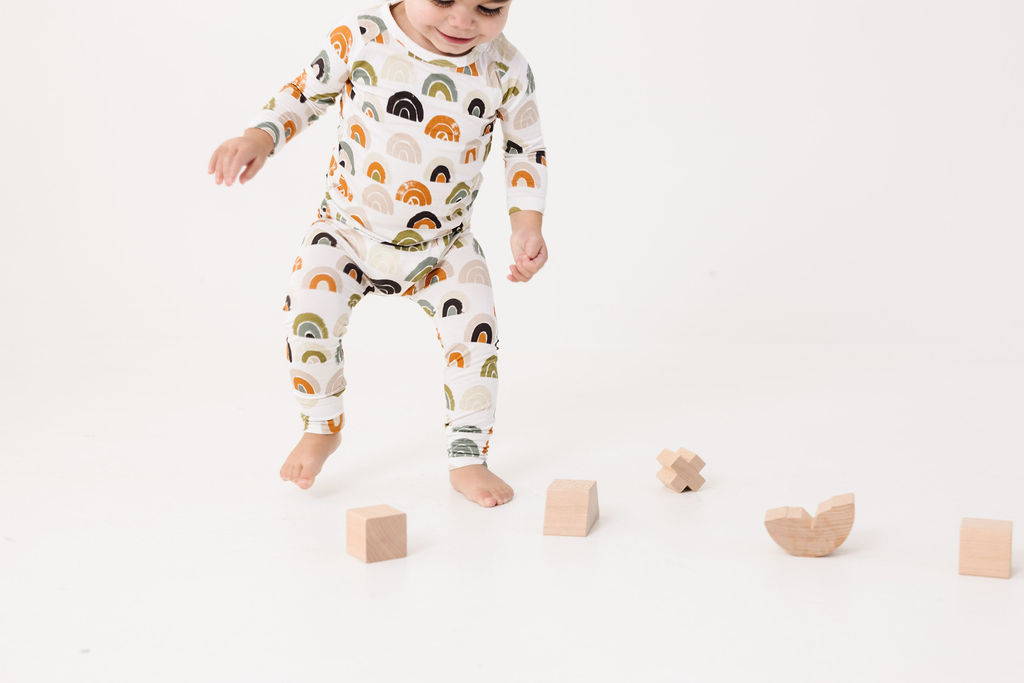 what makes joss + j ™ unique?
from manufacturing to craftsmanship, they are made economically. +    are passed down for continuous wear for years to come.
every single design including solid colors are hand dyed especially for us. all work is hand drawn + created by artists especially for our label and our label only.
good for the earth
good for your babes
made from the earth thinking of the earth
made for your skin thinking of your skin